GENERAL CLEANING
Use a mild detergent such as liquid dishwashing soap and warm water for cleaning. Rinse well to remove all detergent and gently dry. Wipe surfaces clean and rinse completely with water immediately after cleaner application. Rinse and dry any overspray that lands on nearby surfaces.
Test First - Always test your cleaning solution on an inconspicuous area before applying it to the entire surface.
Do Not Let Cleaners Soak - Do not allow cleaners to sit or soak on the product.
Do Not Use Abrasive Materials - Do not use abrasive cleaners that may scratch or dull the surface. Use a soft, dampened sponge or cloth. Never use an abrasive material such as a brush or scouring pad to clean surfaces.
CLEANING CHROME-PLATED PRODUCTS
Water conditions vary across the country. Chemicals and minerals in water and air can combine to have an adverse effect on the finish of your products. In addition, nickel silver shares similar characteristics and appearance with sterling silver, and slight tarnishing is normal.
For care of the chrome products, we recommend that you rinse away any traces of soap and gently dry with a clean soft cloth after each use. Do not allow materials such as toothpaste, nail polish remover or caustic drain cleaners to remain on the surface.
This care will maintain the high gloss finish of your product and avoid water spotting. An occasional application of a pure, nonabrasive wax is helpful in preventing water spot buildup and light buffing with a soft cloth will produce a high luster.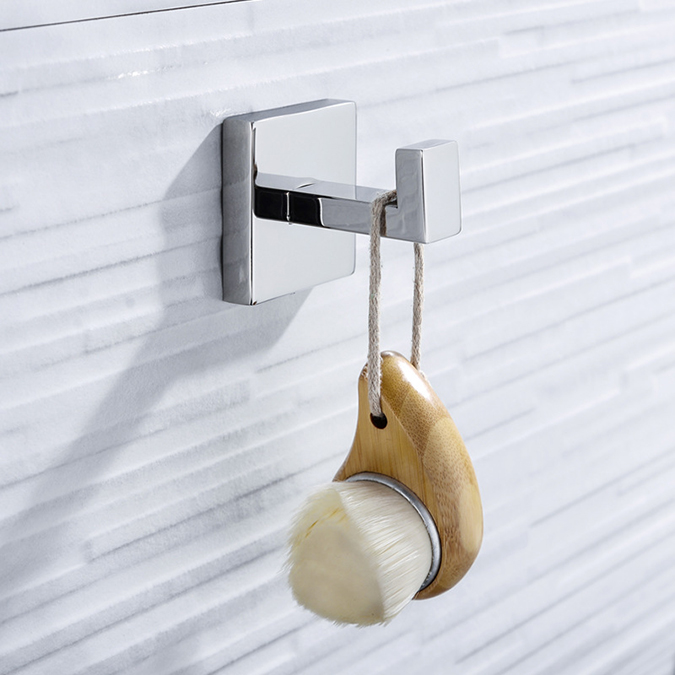 CARE OF MIRROR PRODUCTS
Mirrors products are constructed of glass and silver. Use only a damp cloth to clean. Ammonia or vinegar-based cleaners can damage the mirrors that attack and damage the edges and backing of mirrors.
When cleaning, spray the cloth and never spray directly onto the face of a mirror or surrounding surfaces. Care should always be taken to avoid getting the edges and backing of the mirror wet. Should they get wet, dry immediately.
Do not use abrasive cleaners on any part of the mirror.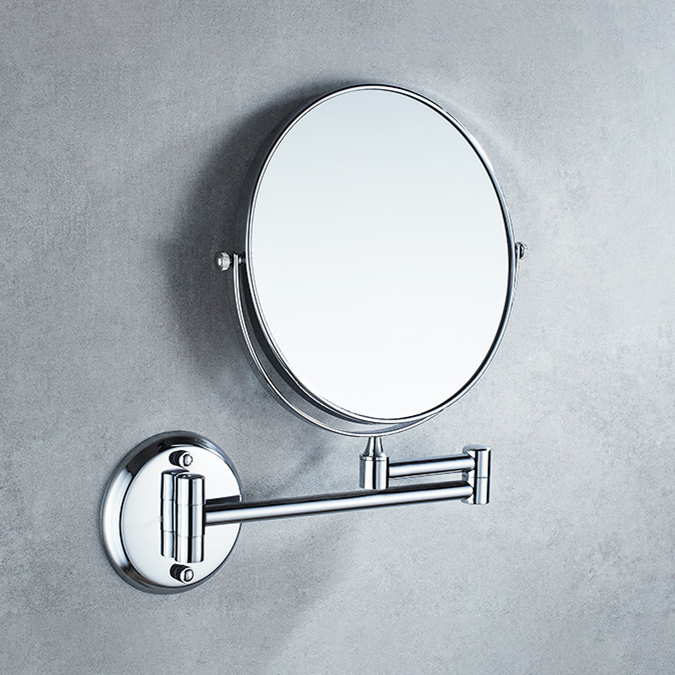 ---
Post time: May-23-2021